Florida's Republican governor surprises critics by saving 20,000 acres of the Everglades from oil drilling
#DmtDaily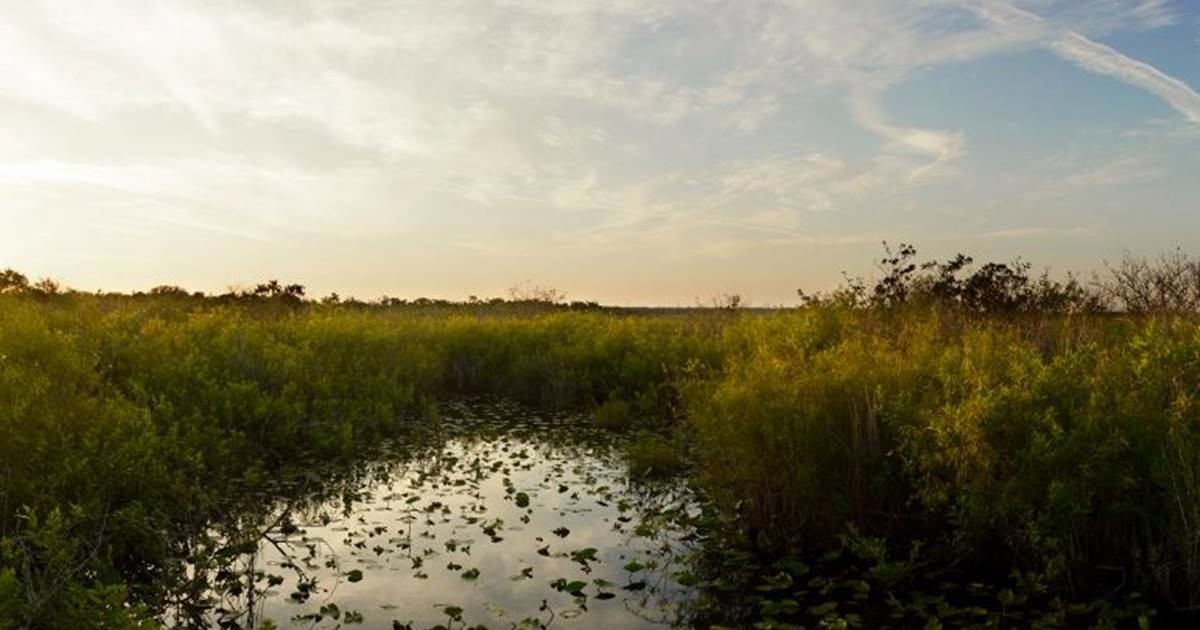 The Florida Everglades are a tropical wetland ecosystem that span two million acres across central and south Florida. They are home to hundreds of bird species, the endangered Florida panther, countless alligators, crocodiles, and the West Indian manatee.

While the wildlife in the Everglades is spectacular, it's ecosystem is crucial for sustaining life in the region. It provides irrigation for most of the state's agriculture and drinking water for one-third of its residents.
The Everglades also works to naturally filter water, replenish aquifers, and reduce flooding throughout the region.
---
Twenty-thousand acres in the Everglades were in danger of being polluted when Kanter Real Estate announced it would be drilling for oil in in the heart of the Everglades' Water Conservation Area 3 in Broward County.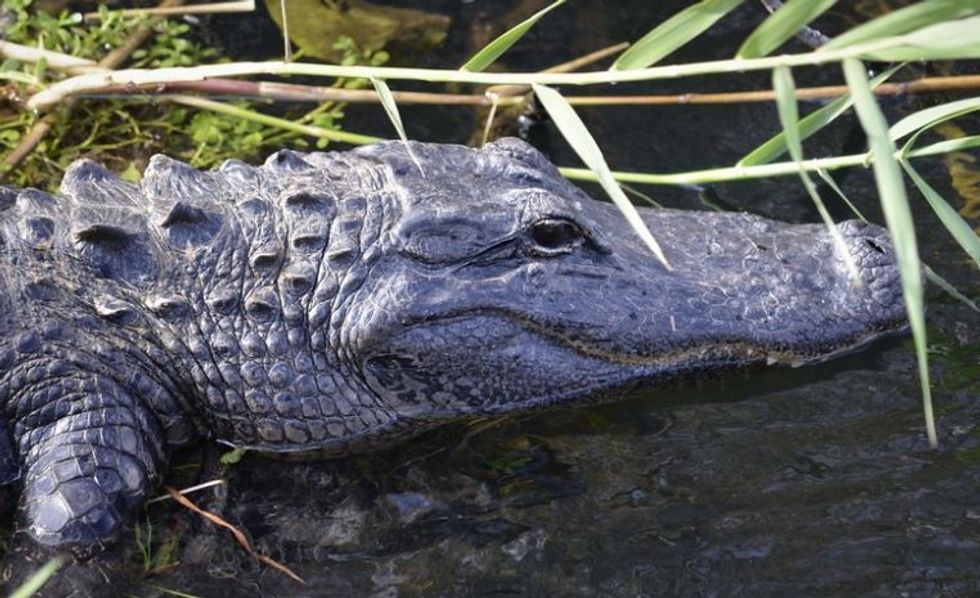 via Gewndolyn Stansbury / Flickr
Kanter Real Estate had owned the property for over 50 years with the original intent to develop it into a city.

In court filings the company stated it there is a 23% chance of finding oil on the vast property and could potentially extract between 180,000 to 10 million barrels.
The Florida Department of Environmental Protection first denied Kanter Real Estate a permit to drill on the lands, but the decision was overturned by an appeals court.
When the Kanter family received permission, Florida Governor Republican Ron DeSantis got to work on striking a deal to purchase the land to protect it for the state's citizens and the environment.
DeSantis's efforts to preserve the land surprised many. He's a pro-Trump Republican who, according to The South Florida Sentinel ran "his campaign largely from the studios of Fox News."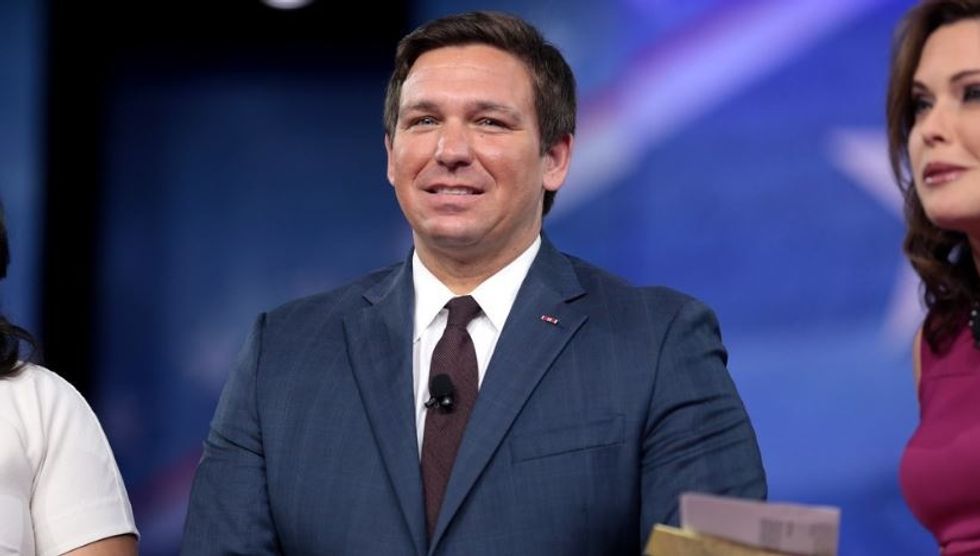 via Gage Skidmore / Flickr
However, DeSantis has made restoration of the Everglades a major environmental priority for his administration. In 2019, he signed an executive order that pledged $2.5 billion to protect the state's water resources.

Eventually, the DeSantis and the Kanter family reached a deal, with the state paying $16.5 to $18 million for the 20,000 acres.
"We will permanently save this land from oil production," DeSantis said at a news conference at Everglades Holiday Park. "And apart from that, it will be largest wetlands acquisition in a decade."
The Kanter family was also pleased with the deal.
"We are happy that the property will be protected and remain in pristine condition for many years to come," Kanter said in a statement emailed to CNN. "All of the stakeholders on both sides negotiated in good faith to find common interests and common ground."
The deal was also applauded by the Sierra Club that called it "an important purchase to protect the Everglades and the drinking water of millions of people."
DMT.NEWS
via https://www.DMT.NEWS
Tod Perry, Khareem Sudlow