U.S. cancer death rates are declining. Here's what we're doing right
#DmtDaily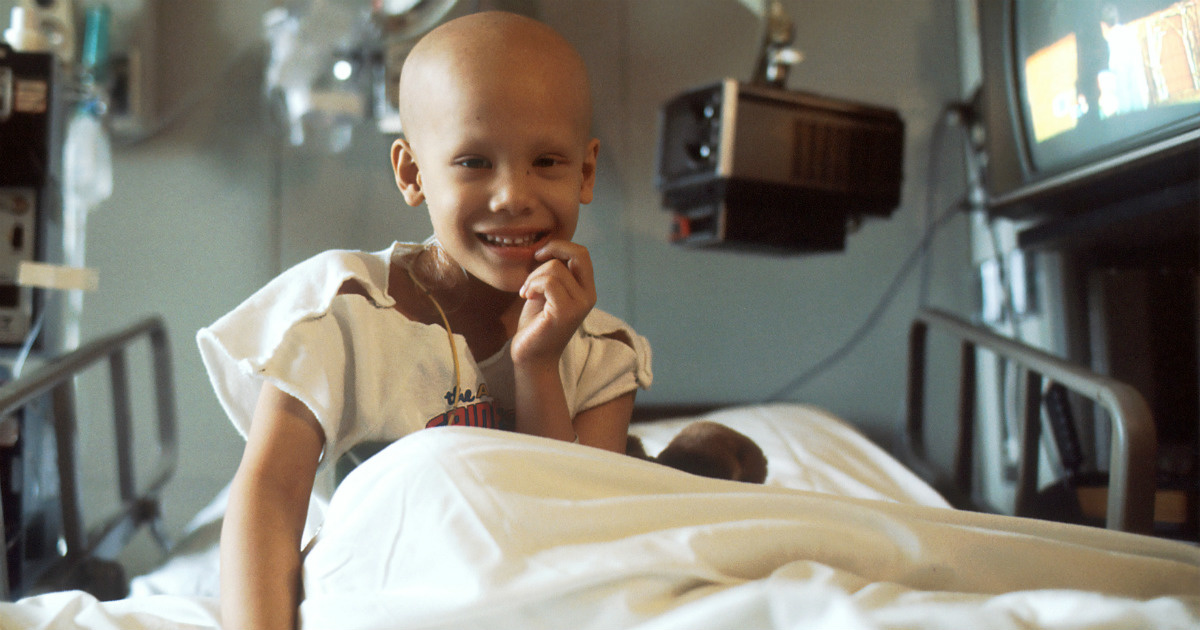 Cancer is still the second leading cause of death after heart disease for both men and women. The American Cancer Society predicts that 2020 will bring almost 1.8 million new cancer cases and 600,000 cancer deaths, but there's also some good news. The American Cancer Society recently published a report in CA: A Cancer Journal for Clinicians stating the U.S. cancer death rates experienced the largest-single year decline ever reported.
Between 2016 and 2017, cancer death rates fell by 2.2%. While cancer death rates have been steadily falling over the past three decades, it's normally by 1.5% a year. Cancer death rates have dropped by 29% since 1991, which means that there have been 2.9 million fewer cancer deaths in the past three decades than there would have been if the mortality rate had remained constant.
---
There are a number of reasons why a cancer diagnosis isn't as deadly as it has been in the past. We've made major strides in the way we detect and diagnose cancer, such as mammography and the PSA blood test for prostate cancer. It's easier to identify cancer in its early stages, thus finding it at a time when treatment is more likely to be effective.
Additionally, advances in the way we treat certain cancers, such as surgery and new medicines, has played a role in the cancer mortality rate decline as well. For example, the FDA approved two new treatments for melanoma in 2011, causing the melanoma mortality rate to drop. The one-year survival rate for those with advanced melanoma jumped from 42% between 2008 and 2010 to 55% between 2013 and 2015.
But one of the most surprising (or not surprising if you've been listening to PSAs) reasons why the cancer death rate has fallen is because people are smoking less. Lung cancer is the leading cancer death in the U.S., killing more people than breast, prostate, colorectal, and brain cancers combined, so a decline in lung cancer has a big effect on the overall cancer mortality rate.
Lung cancer mortality rates are expected to decline. There's been a 30% drop in adult smoking since the 1960s, however there's a delay between exposure and cancer diagnosis. "We are still dealing with the effects of cigarette smoking from the 1960s and 70s in today's population," Dr. Otis Brawley, an oncologist at Johns Hopkins University and former chief scientific officer at the American Cancer Society, told the New York Times. However, Dr. Brawley says the rate should go down because less people have picked up cigarettes.
Even though there have been improvements, the progress for certain kinds of cancers have slowed. For example, breast, colorectal, and prostate cancers all haven't seen the same improvements as lung cancer. A rise in obesity and racial and geographic disparities have been cited as reasons why. While smoking-related cancer is on the decline, obesity-related cancer is on the rise. "What we're seeing with obesity is really sort of parallel to what we saw with cigarette smoking," Timothy Rebbeck, an epidemiologist at Harvard and the Dana-Farber Cancer Institute, told the New York Times.
Still, the news from the American Cancer Society is encouraging, and a reminder that we're moving in the right direction in many ways.
DMT.NEWS
via https://www.DMT.NEWS
Heidi Lux, Khareem Sudlow