Move over Jordan, Nike has created a new shoe specifically designed for nurses
#DmtDaily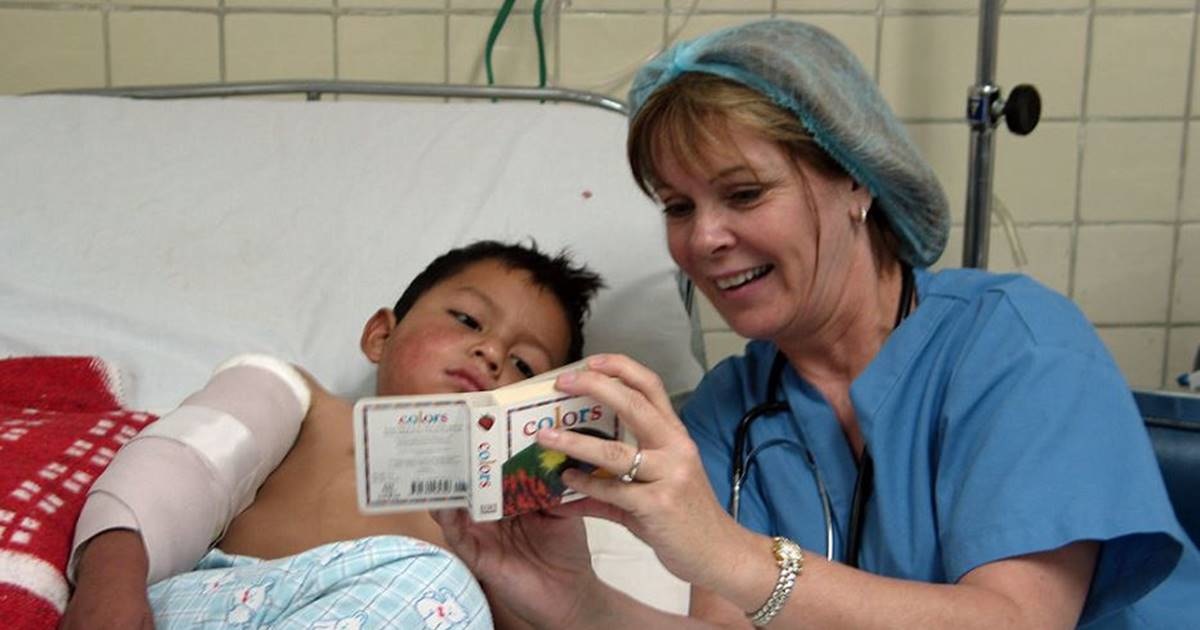 Nike has made a name for itself creating shoes for playing basketball, tennis, and running. But, let's be honest, how many people who wear Air Jordans or Lebrons actually play basketball versus watching it on television?

Now, Nike is releasing a new pair of shoes created for everyday heroes that make a bigger difference in all of our lives than Michael Jordan or Lebron James, medical professionals — nurses, doctors, and home healthcare workers.
Nike designed the shoe after researching medical professionals at OHSU Doernbecher Children's Hospital in Portland, Oregon to create the perfect one for their needs.
---
Nurses may need more support from their shoes than NBA players. The average NBA player runs 2.5 miler per game, but according to Nike, the average nurse walks four to five miles and sits for less than an hour during a standard 12-hour shift.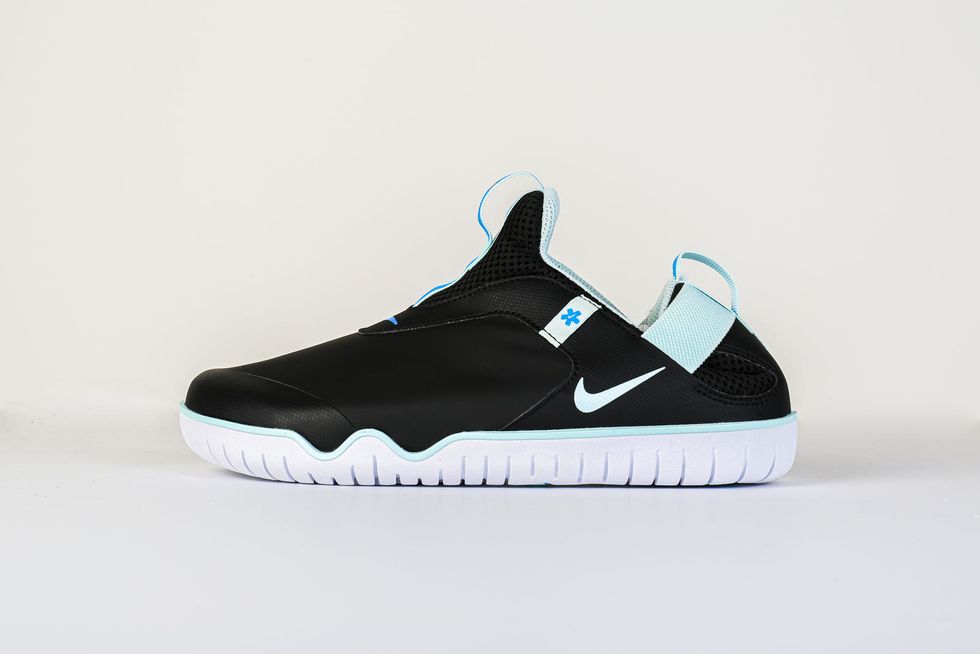 via Nike
Having proper foot wear is important for the medical professionals.

One common condition nurses experience is plantar fasciitis, or inflammation of the thick band of tissue that connects the heel bone to the toes, said podiatrist Julia Overstreet, DMP, FAPWCA, director of the American Foot Care Nurses Association in Bellevue, Wash.
People with plantar fasciitis get stabbing pains in the heel every morning which can return after a hard day's work.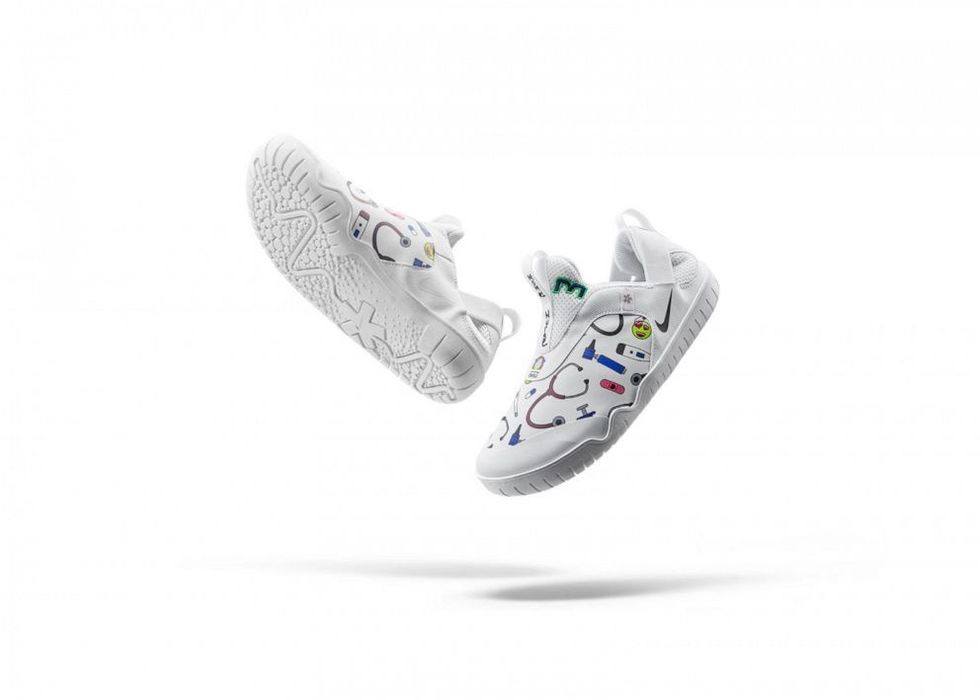 via Nike
The folks at Nike started the design process of what would become the Nike Air Zoom Pulse by addressing one major question: How can a shoe be both comfortable for long stretches of standing and versatile enough to support the hurried movements required in emergency situations?

The company solved it by creating "a flexible drop-in midsole with Zoom Air heel unit and a heel fit so secure, it feels like a soft, snug hug."
The shoe was also designed to deal with the countless spills of everything from water to blood that nurses must endure every shift. With a "coated toe box," smooth surfaces to wick away moisture, and there are no laces to absorb messes.
They're easy to put on as well. The shoe easily slips on and off with elastic strap keeps the heel secured and open for flexible and easy one-handed entry. So medical professionals can easily remove their shoes and relax after a hard shift.
The Nike Air Zoom Pulse comes in seven different colorways. Six of them were designed by patients and 100% of the profits from those shoes will be donated directly to OHSU Doernbecher Children's Hospital in Portland, Oregon.
DMT.NEWS
via https://www.DMT.NEWS
Tod Perry, Khareem Sudlow