Las Vegas is letting people pay for their parking tickets by donating to a food bank
#DmtDaily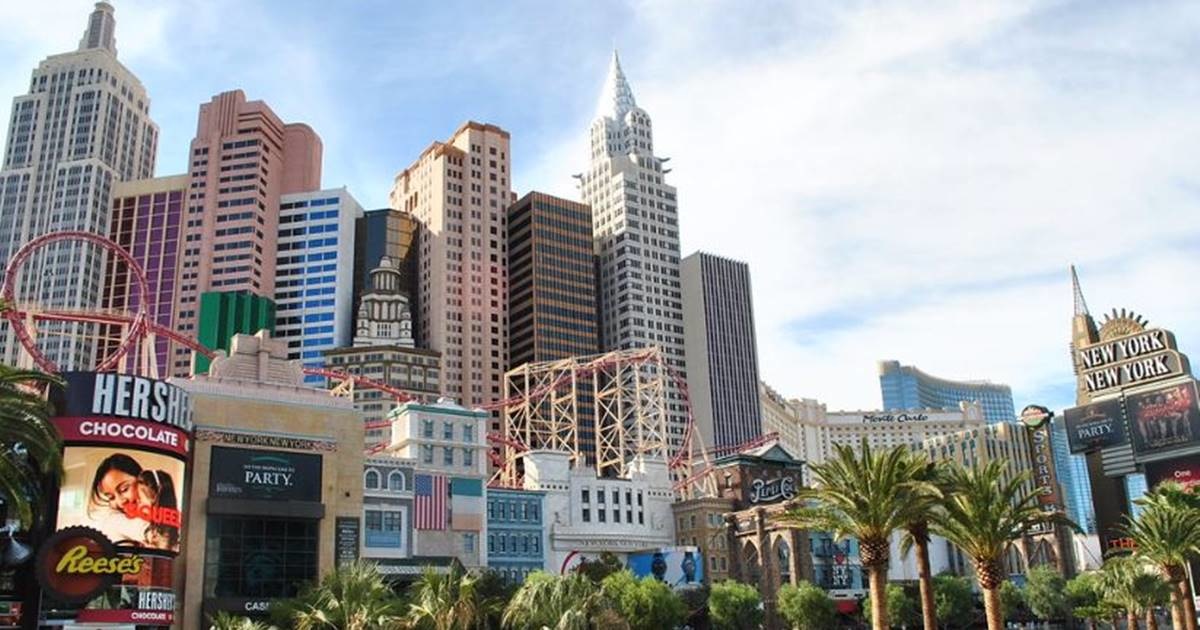 Sin City is doing something good for its less fortunate citizens as well as those who've broken the law this month. The city of Las Vegas, Nevada will drop any parking ticket fines for those who make a donation to a local food bank.

A parking ticket can cost up to $100 in Las Vegas but the whole thing can be forgiven by bringing in non-perishable food items of equal or greater value to the Parking Services Offices at 500 S. Main Street through December 16.
The program is designed to help the less fortunate during the holidays.
---
All donations go to Helping Hands of Vegas Valley, a 501(c)3 nonprofit that works to provide assistance to frail and low-income seniors in North Las Vegas and the Las Vegas Valley.
The organization focuses its work on providing seniors with access to nutritious food, transportation for medical appointments and other necessary errands, and assistance with minor home repairs.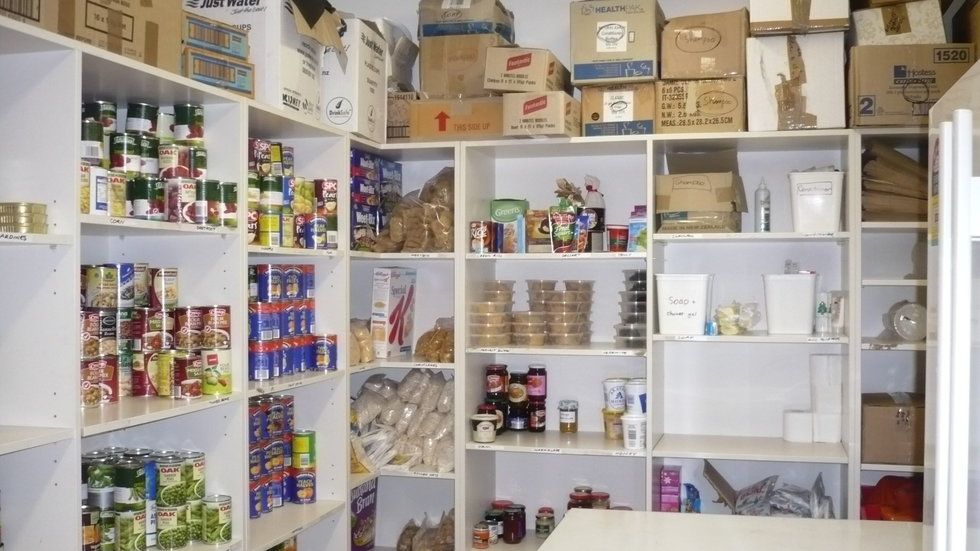 via Kenneth McDonnell / Flickr
The following public safety-related parking tickets are excluded from the program:

Any handicap violation
Red curb
18 inches from curb
Blocking an alley
No parking areas
Fire lane
Traffic hazard
No stopping
Sidewalk
Double parking
Bike lane
Blocking or facing traffic
Too close to intersection, crosswalk or stop/yield sign
According to the Las Vegas Review Journal, one in six residents of Clark County worry about whether they have enough food to eat. That's a greater percentage of the population than the rest of the United States which is about one in nine.
The Las Vegas area was hit especially hard by the Great Recession in 2008 but appears to be making a comeback with unemployment now back to pre-recession levels.
Las Vegas has been running charitable programs to help the less fortune via parking ticket fines since 2016. Earlier this year, the city accepted donations of school supplies in lieu of parking ticket fines.
DMT.NEWS
via https://www.DMT.NEWS
Tod Perry, Khareem Sudlow