Milla Jovovich, Jameela Jamil share abortion stories to decry Georgia law
DMT.NEWS #blogger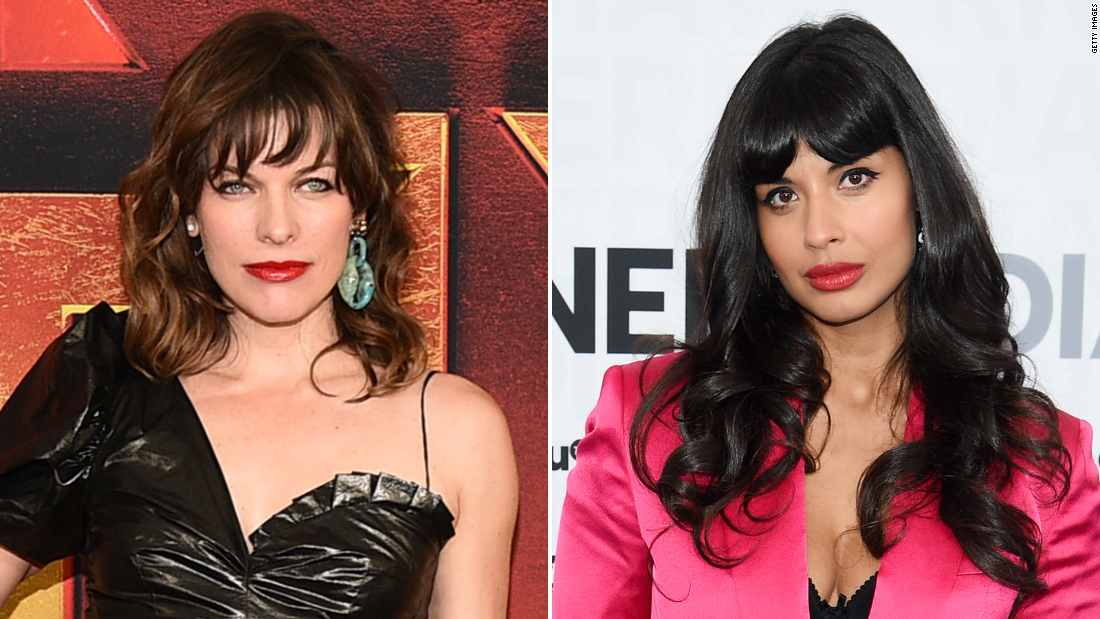 The "Hellboy" and "Resident Evil" star
wrote in an Instagram post on Tuesday
that she underwent an "emergency abortion" two years ago, when she was filming on location in Eastern Europe and was 4½ months pregnant.
"I went into pre term labor and told that I had to be awake for the whole procedure," she wrote. "It was one of the most horrific experiences I have ever gone through. I still have nightmares about it. I was alone and helpless."
On Monday, "The Good Place" actress Jameela Jamil
wrote on Twitter
that she had an abortion when she was young, and "it was the best decision I have ever made."
Thousands of people on both sides of the issue responded to the actresses' posts.
"This makes Georgia the sixth state to pass such a restrictive six-week abortion ban, joining Ohio, Mississippi, Kentucky, Iowa, and North Dakota," Jovovich wrote.
"Abortion is hard enough for women on an emotional level without having to go through it in potentially unsafe and unsanitary conditions."
Jamil called the Georgia law "upsetting."
She encouraged other women who had abortions to use the #youknowme hashtag.
DMT.NEWS
via DMT.NEWS, Jacqueline Howard, Khareem Sudlow